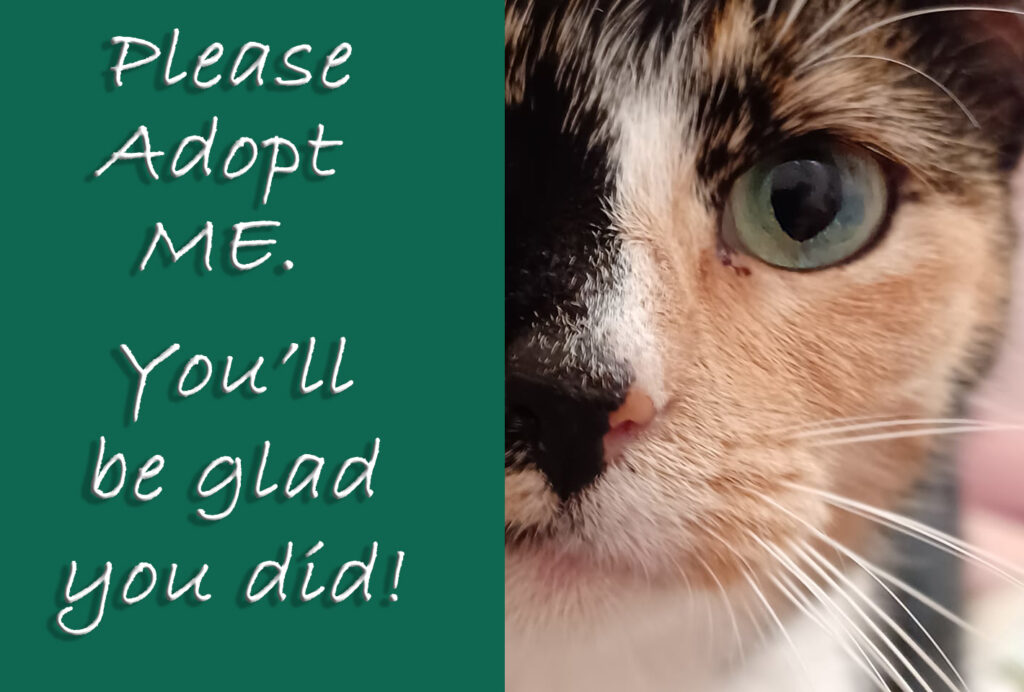 Our mission is to save as many lives as we can while maintaining quality of life to all the felines in our care.
The Country Cattery is a 501(c)(3) cat rescue organization that takes cats and kittens out of shelters where they are at high risk for euthanasia. We work to provide these cats with love, veterinary care, and spay/neuter to help stop the overproduction of cats. We also take in felines from abandoned and neglectful situations and use our network of temporary and long-term foster homes. The long-term caretakers provide palliative care, as well as a safe space for them to rest, rehabilitate and heal. We also work closely with other rescue organizations to ensure that we help as many cats and kittens as possible.
The Country Cattery operates solely off of donations from kind people like YOU! Donations go directly to provide food, supplies and vetting for the cats and kittens. So if you have a spare dollar or two please consider donating. Every little bit helps!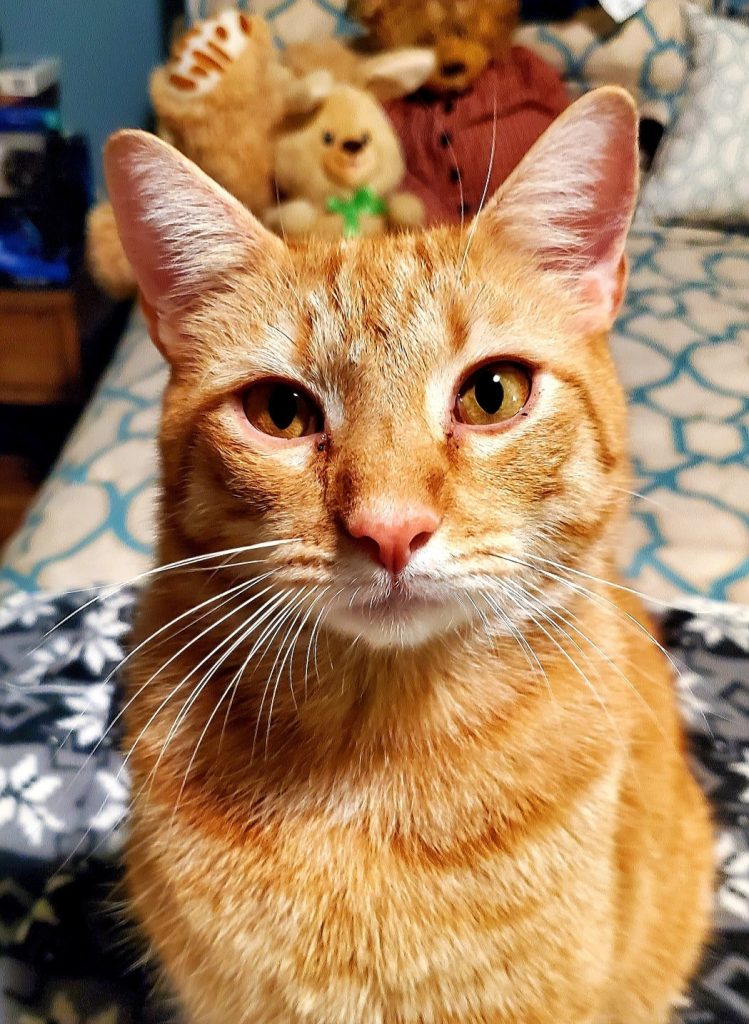 "I love my sweet Sam that came from The Country Cattery. He has been such a wonderful blessing to me and our home. He has been the picture of health and the vet was surprised to see him in such good shape when he heard he came from a feral colony. I told him you don't know how much Terry puts into these babies, they are not ferals to her they are her babies!"
Tammy H – Chelsea Alabama
Every way there is to reach us!